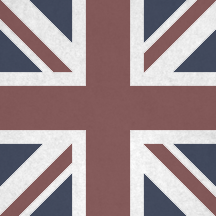 One summer's day in 1841 a man called Thomas Cook was walking to a meeting in Leicester, England. The meeting was hosted by his local temperance society, part of a wider movement which campaigned for moderation of alcohol intake. Members believed alcohol abuse was the root cause of most of the social problems in Victorian Britain.
Cook later recalled from that walk: "The thought suddenly flashed across my mind as to the practicability of employing the great powers of railways and locomotion for the furtherance of this social reform."
Upon reaching his meeting, Cook suggested to the members that for their next get-together, which was 12 miles away in the town of Loughborough, he charter a train to get them there and back, and provide everyone's lunch, too. The idea was met with great approval, so Cook negotiated a deal with Midland Counties Railway Company. Each passenger would be charged a shilling for return tickets and food, and Cook would receive a percentage of the total figure made.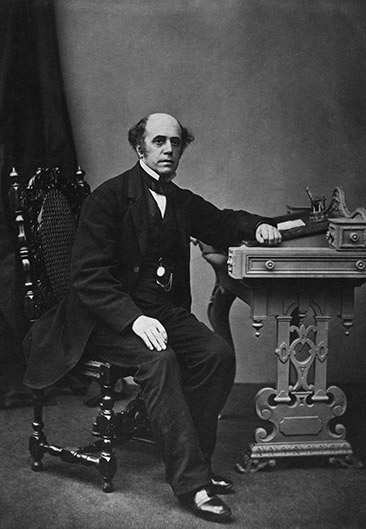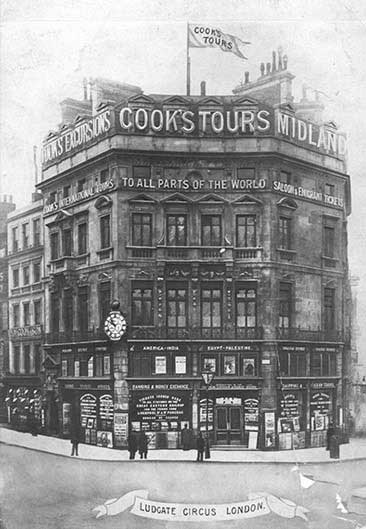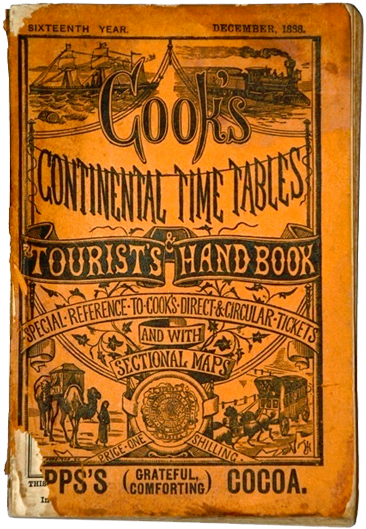 The concept was simple. Everyone was a winner. The railway company was happy to get so many seats filled up in one booking.
Thomas Cook was happy because for arranging the excursion he received a share of the profits. And the passengers were happy because they didn't have to go to the bother of organising their journeys. Or lunch. Everything was taken care of in one handy package.
Cook could never have known it, but the thought that flashed across his mind on that summer's day in 1841 planted the seed for what is today the world's fastest growing industry, one which sees more than a billion people cross international borders every year, and one which is worth more than a trillion dollars to the global economy: tourism.
Buoyed by the success of that initial outing, Cook continued for the next few years to organise similar excursions, in the process inadvertently becoming the world's first travel agent. It wasn't long before he saw the potential for leisure travel and started putting together tours of Scotland, and then eventually overseas trips to Europe, Egypt and the States.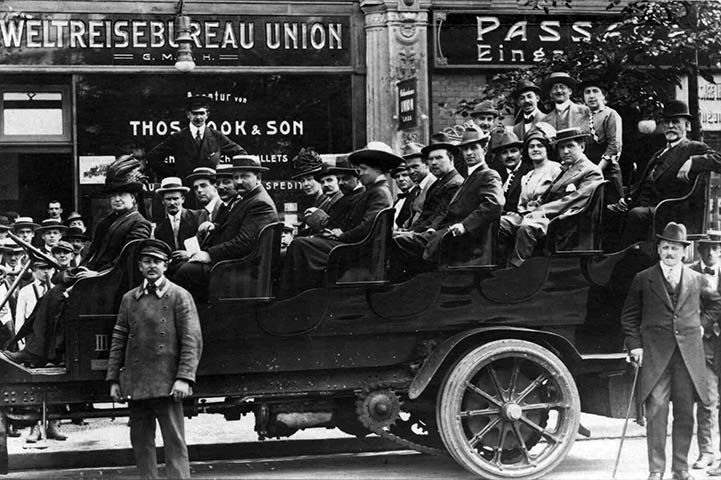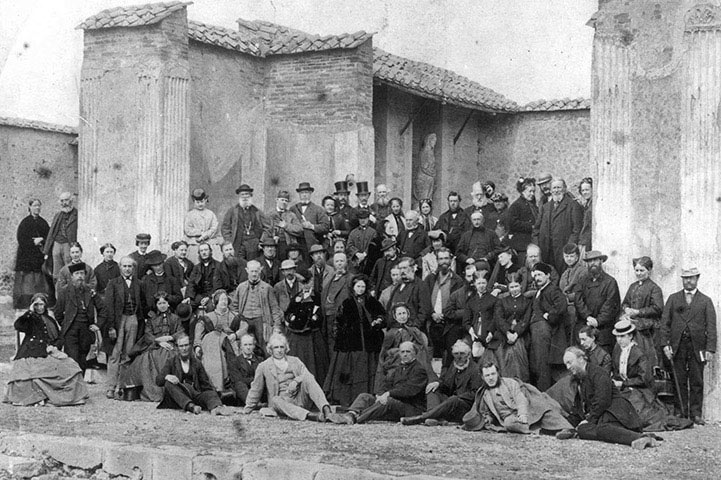 Unlike the Grand Tours of the 17th and 18th centuries, these trips were available to a much wider range of people, namely the newly created middle classes.
Thomas Cook died in 1892 and his sons and grandsons continued to run the family business, which by the turn of the twentieth century had offices in Australia and New Zealand and had organised over 3 million trips.
And that was just the beginning.